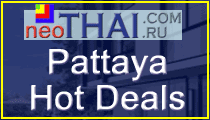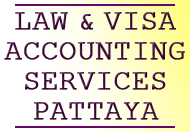 Car Rental in Pattaya
and Suvarnabhumi
Best Price Guaranteed!
Valutakurs Thai Baht se.PROMOTHAI.com
THB
buy
sell
USD
31.44
32.14
EUR
35.0175
36.2125
GBP
39.3887
41.2675
HKD
3.91595
4.18875
JPY
28.525
29.675
May 24, 2019 18:03
www.bangkokbank.com
Till salu - LakeView Residence Chakpong
R18357
Separat hus 2-Sovrum 87 kvm
Rayong, Klaeng
Mark-area 82 Wah ( 1 Wah = 4 kvm )



Pris
2 878 000
THB

- Thailändskt företag

Updated 13-6-2018



Sovrum - 2
Badrum - 1

Avstånd till strand - 800 m

Seaview: nej



2 Bedroom House for sale in Chak Phong, Rayong
We are proud to present LakeView Residence, 12 kilometers east of Ban Phe. LakeView offers a unique view by
the side of a private lake. Looking out you´ll see the wooded and green hills just before the wast ocean only 800
meters away.

Project view
LakeView consists of 8 contemporary villas with 2 different house sizes. Opposite the villas there will be a
Wellness Centre with gym and a variety of exercise possibilities as well as outdoor training.

Land Prices.
A1-A6. 330 sqm plot. 1,189,000 THB
A7: 600 sqm plot. 1,689,000 THB
A8: 550 sqm plot. 1,689,000 THB

Holiday Villa - 1 floor
A villa perfect for a smaller family designed with focus on comfort and convenience in spacious atmosphere. The house consists of a large room with an open kitchen
combined with dining
area. There is a glass wall with a door directly onto the terrace. The ambiance which the windows creates makes the house feel larger and bright.

Holiday Villa comes with 2 bedrooms and one bathroom. Holiday Villa comes with optional outdoor pool and larger outdoor terrace as well as eco-friendly solutions.

HOLIDAY VILLA INFORMATION
Area: Chakpong beach (800 meters away)
Property type: Freehold for Thai owners / Lease hold for foreigners.
Number of rooms: Living room/kitchen, 2 bedrooms and 1 bathrooms,
Terrace space: 41 sqm
Parking area. 15 sqm
Living area: 87 m²
Price Holiday Villa: From 1,689,000 THB

​Prices Holiday Villa:
​Price Holiday Villa ​(87sqm) ​including land (330 sqm): From 2,878,000 THB
Price Holiday Villa ​(87sqm) ​including land (​600​ sqm): From ​3​,​3​78,000 THB ​

(Computer generated images)

​Contact information
Email: fredrik.skoglof@homeservicerayong.com
Mobile: +66 (0) 9 3496 6615

Thai broker: Varin Boonlue
ติดต่อ วาริ น บุญ ลือ +66 (0) 9 8669 4539
Email: varin@homeservicerayong.com ​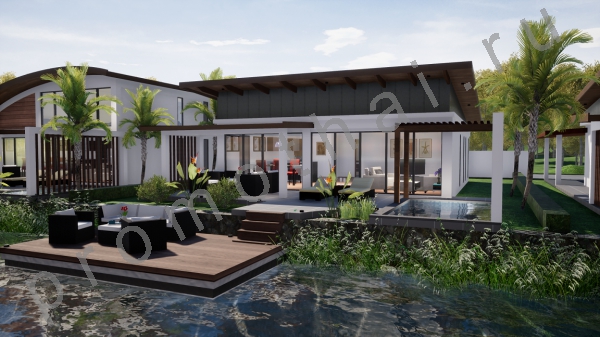 Rayong
Försäljare: +660934966615 Fredrik Skoglof

Possible language for contacting: - English



R18357




Warning - the PROMOTHAI website is not responsible for the accuracy of the published FREE advertisements.

Direct communication with the owners, not through an agencies, is a subject of your personal responsibility for deposits, payments and other matters.











---