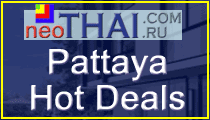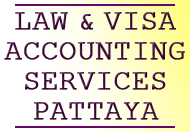 Car Rental in Pattaya
and Suvarnabhumi
Best Price Guaranteed!
Valutakurs Thai Baht se.PROMOTHAI.com
THB
buy
sell
USD
30.77
31.47
EUR
34.6912
35.8737
GBP
39.6275
41.5125
HKD
3.83095
4.10375
JPY
27.525
28.755
February 21, 2019 18:26
www.bangkokbank.com
Till salu -
R17445
Kommersiella
Pattaya, Bangsarey-Sattahip
Sukhumvit 23 Road T.Sattahip A.Sattahip Chonhuri



Updated 28-8-2017




Land for investment located in nature of mountainside – Sattajo[
Good for business investment or holiday home
- Nice view of the mountains, surrounded by nature.
- 2 Kg. from main road. Ideal for re-selling, or housing development as Sattahip is getting popular each days from now.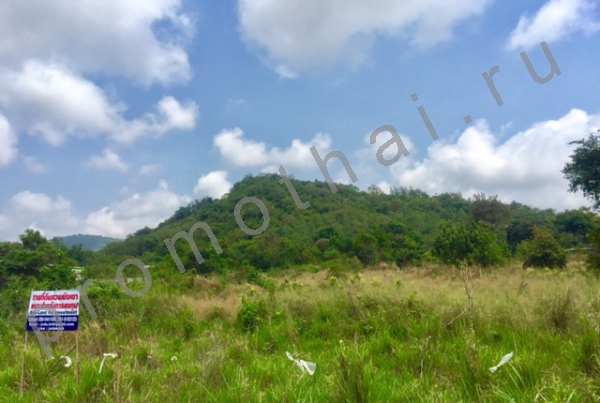 Pattaya
Försäljare: 0818163123 Jeda

Possible language for contacting: - ไทย - English



R17445




Warning - the PROMOTHAI website is not responsible for the accuracy of the published FREE advertisements.

Direct communication with the owners, not through an agencies, is a subject of your personal responsibility for deposits, payments and other matters.











---